5 NASA Photos – Why Chey Changed The World
"Truth in science, however, is never final, and what is accepted as a fact today may be modified or even discarded tomorrow. Science has been greatly successful at explaining natural processes, and this has led not only to increased understanding of the universe but also to major improvements in technology and public health and welfare." -National Academy of Sciences
It's no secret that peering out into the distant Universe is best done from space, just as looking at our entire world is best done from that same vantage point. For all of human history until the mid-20th century, this was an utter impossibility. But thanks to advances in rocketry, and how NASA managed to put space technology together, we now have views of everything from our home planet to the deepest recesses of the Universe that have taught us lessons we never could have imagined.
View of Earth from Apollo 17
2. Jupiter's Auroras
3. Pathfinder on Mars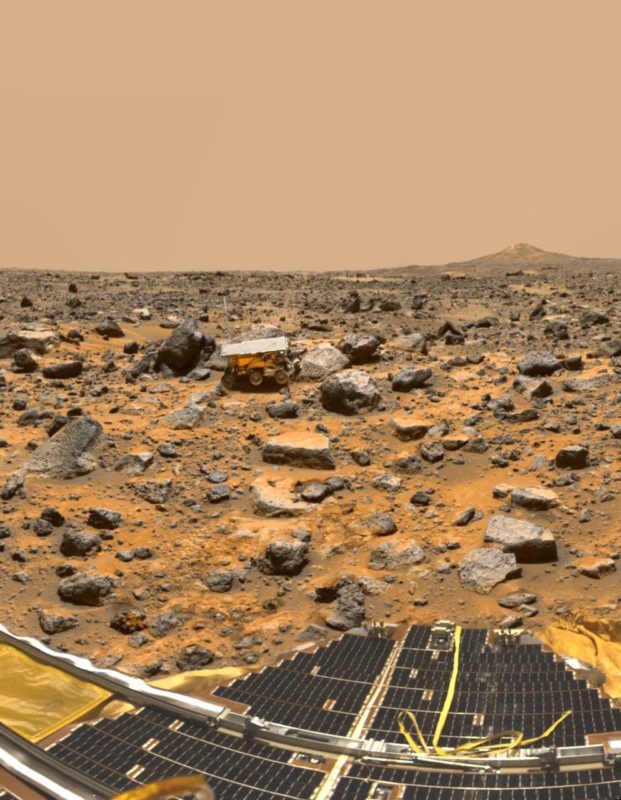 4. Mystic Mountain
5. A Salute on the Moon
I hope you enjoyed these photos. They are some of the most captivating images NASA has captured, these help drive the imagination and creativity of our young and old student's, scientists, and explorers.